I recently visited the
Knitting and Stitching Show
at
Olympia
, and spent the consequent week exploding with enthusiasm, inspiration and ideas. So many different techniques, ideas and colours caught my eye that I'd like to share them here over a few entries. To begin ...
An exhibition by the Traditional Quiltmakers Group convinced me that the patient art of quilting can be both exquisitely beautiful and utterly creative. I still can't quite imagine taking on a project as ambitious as this but I was inspired neverthless!
This is Whirligig by Lesley Hurrell.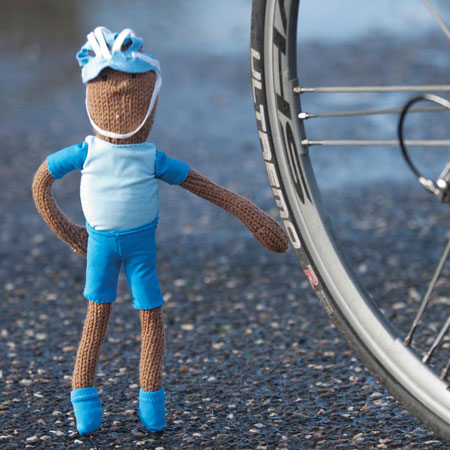 ... And a little extra today, for
Laura Long's knitting
- one of the best and most characterful ways for taking knitting out of the world of twee and into creativity, humour and versatility!